Hope you're having a good week. 
I've been having a bit of a tricky time in my business over the last couple of weeks because I've been feeling a little unenthused. This again shows that money isn't the key to happiness and fulfilment – because in month 10 of running my online business (July into August), I finally cracked it and made over £30k in a 35 day period). 
However I figured that I'd become a little detached about why I'm doing all of this. 
I'd got stuck in the day to day stuff, and stuck inside my own head, instead of focusing on how what I was doing could help others change their lives for the better in so many ways as well (Not just time and financial freedom). 
When we get used to a certain standard of living, or a certain income, or a certain day to day situation (No matter how incredible they seem at first), eventually they become the norm. 
How we feel about ourselves and our lives is all relative to what we deem as normal. If we see having a roof over our heads, food to eat, running hot water and so on as an expectation, then having those things won't really make us FEEL any different in the now. 
To someone from a third world country though for example, that life might be the greatest possible life imaginable. But to us it's expected. 
It's the same with income and lifestyle. Even if you're earning £500k a year and travelling the world freely doing whatever you like, once that becomes the norm you feel exactly the same as you did when you were on £25k working full time, or £50k, or £100k etc. 
Then what's the solution?
We've gotta find fulfilment from somewhere else. Tony Robbins says that the 2 human needs that have the biggest impact towards our long term happiness and fulfilment, are Growth and Contribution. 
We have to feel like we're improving ourselves and moving forwards, and we have to feel like we're helping other people beyond ourselves. That's true fulfilment. 
So in the last few days, that's what I've started tapping into again. Focusing on stepping up and being an example to those around me who are wanting to change their lives as well. 
Instead of waking up and thinking "uuurrgh I'm really not feeling it today" which means I'm just focusing on myself, I'm waking up and thinking "people need me to be the best version of myself that I can be, so that they're inspired to be the best version of themselves that they can be", which means I'm focusing on others. 
It's so much easier to be inspired to keep moving forwards when you feel that others are counting on you. It's human nature that we're far less likely to let others down than we are to let ourselves down. 
​​​​​​​When we make our purpose bigger than ourselves and we focus on others, we're so much more inclined to take action even if we don't really want to. 
So that's my message for today. Who can you tie into what you want to achieve that makes your goals bigger than just you? Family? Friends? Other people from similar backgrounds as yourself?
What can you contribute to make their lives better?
Selflessness and contribution is what will make the world a better place, for everyone. Focus on doing things for others, and you will get more than you ever dreamed of back in return. 
Have an amazing week, 
Dan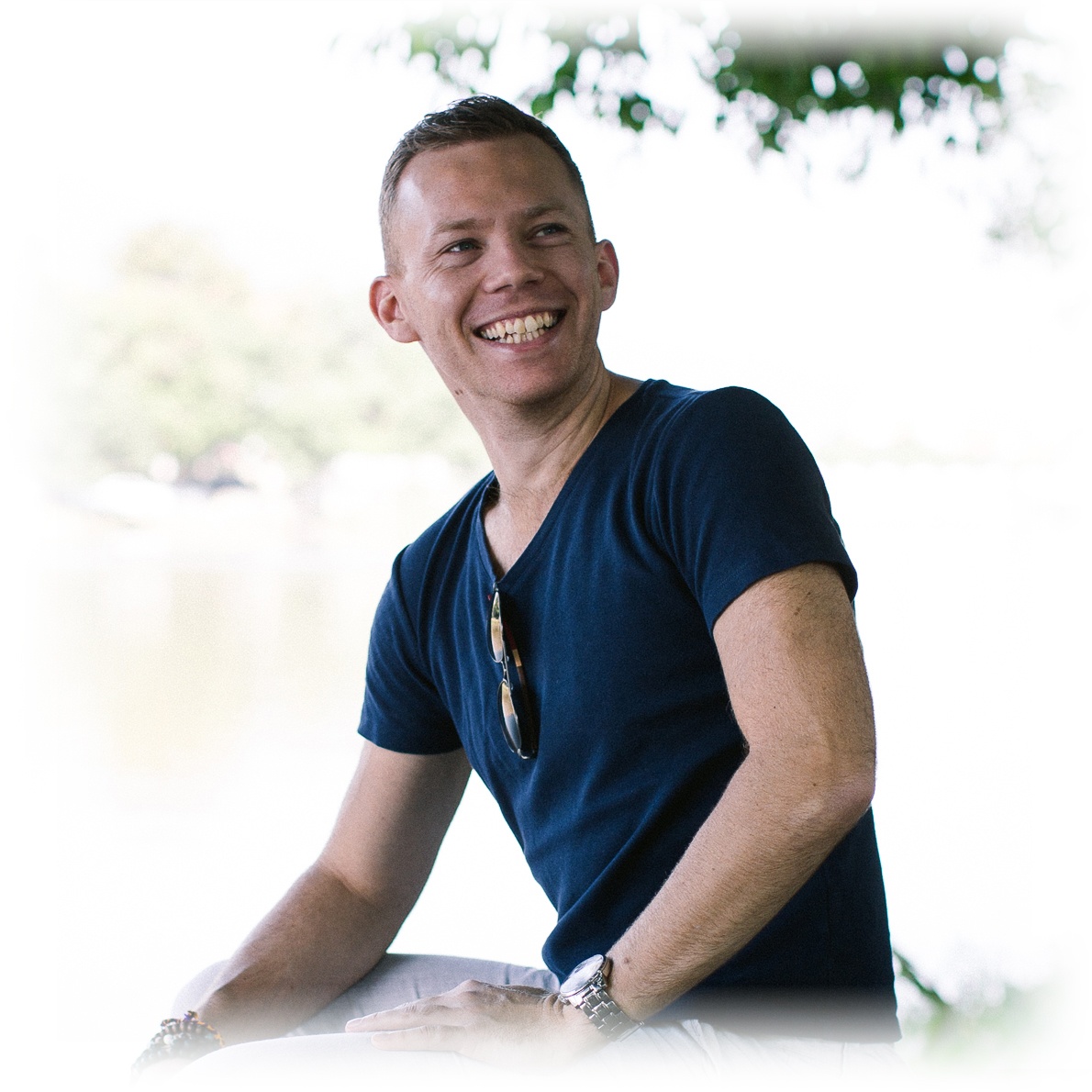 Dan Holloway - Founder of Scrap the 9 to 5 Ltd
SFM Elite & DEA Black Member of the SFM/DEA