Quick Vlog for you.
Yesterday myself and Kathryn who I'm staying in Melbourne with went on a pretty epic road trip along the famous Great Ocean Road to a place called the Twelve Apostles. And what better car to do it in, than a Porsche Boxster S 718? 
We shot you a video documenting what we got up to. If you're thinking of visiting Melbourne you've gotta check out this part of the world while you're here. It's pretty breathtaking that's for sure.
Have a look at some of the footage from this truly amazing part of the world: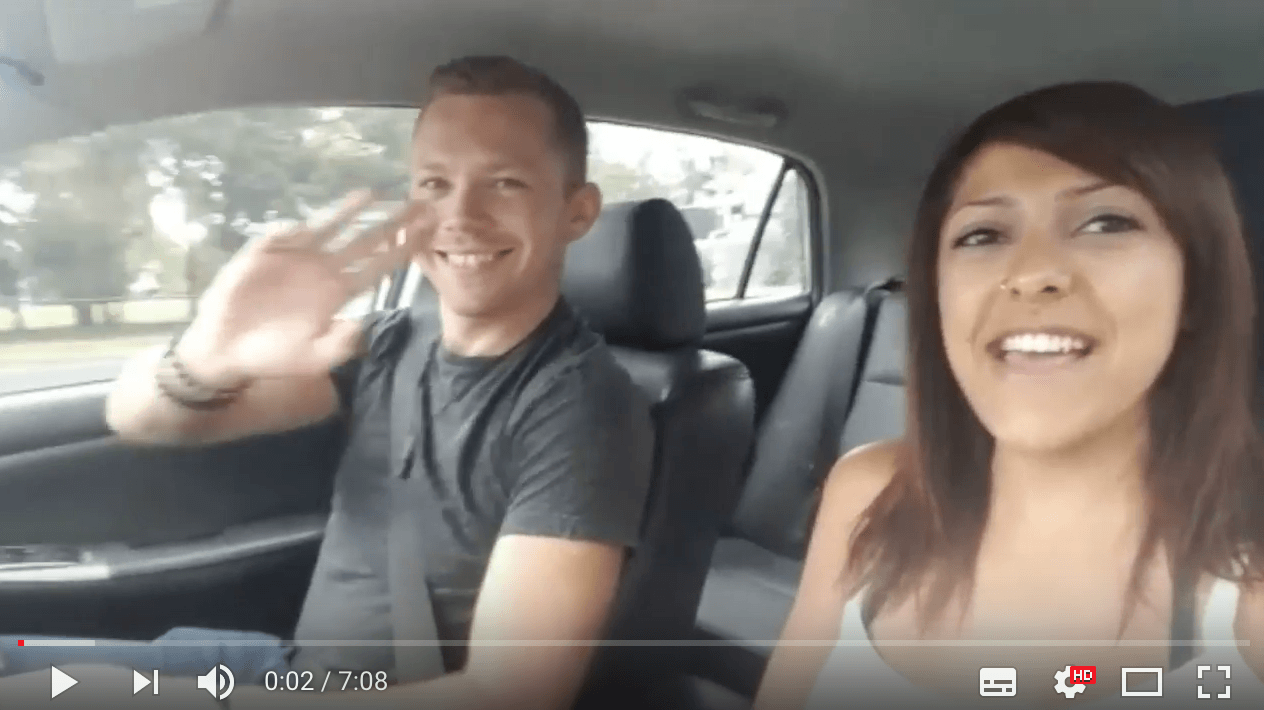 I'm hopping on a plane back to the UK in a couple of days so I'll no doubt be writing to you next from the airport again 😏
Have a great week, we'll speak soon.
Dan