All of our Mentors have been hand picked to deliver the Learning Paths based on the successes they've had in their own businesses and becuase they know how to start a business from the ground up.
Tom Peyton
Expert Freelancer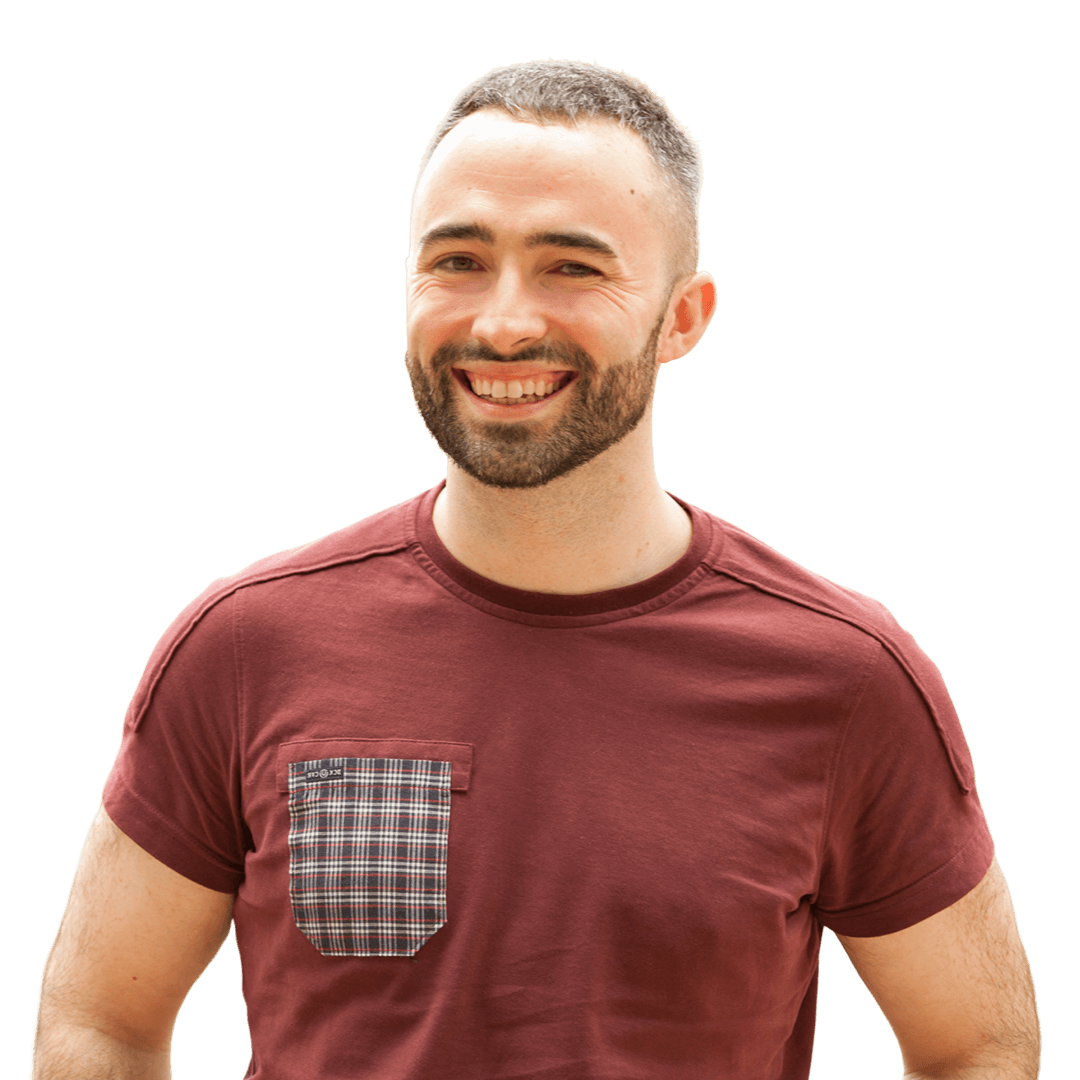 Cordelia Kate
Coaching business expert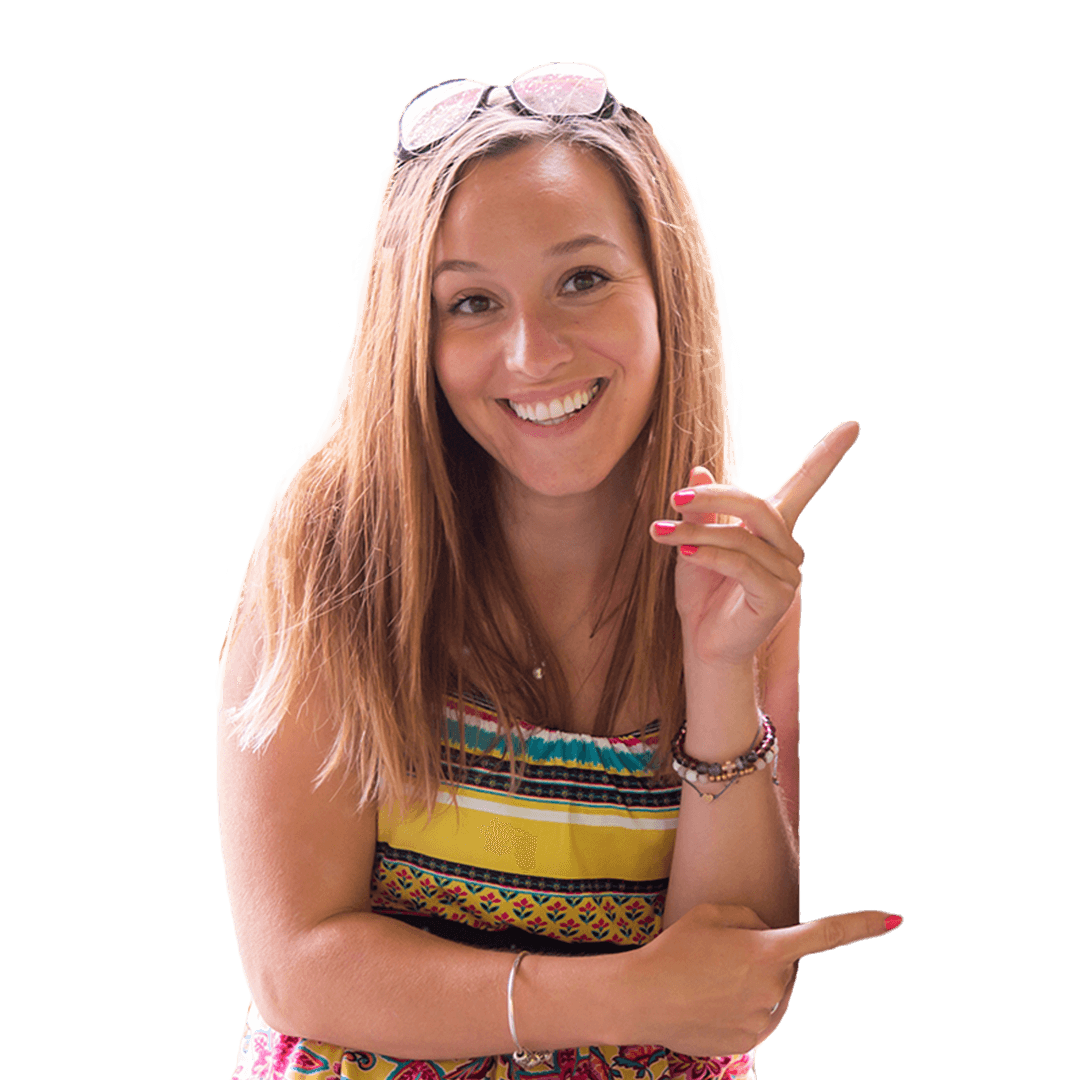 Valeriy Sevryukov
AI Trading Expert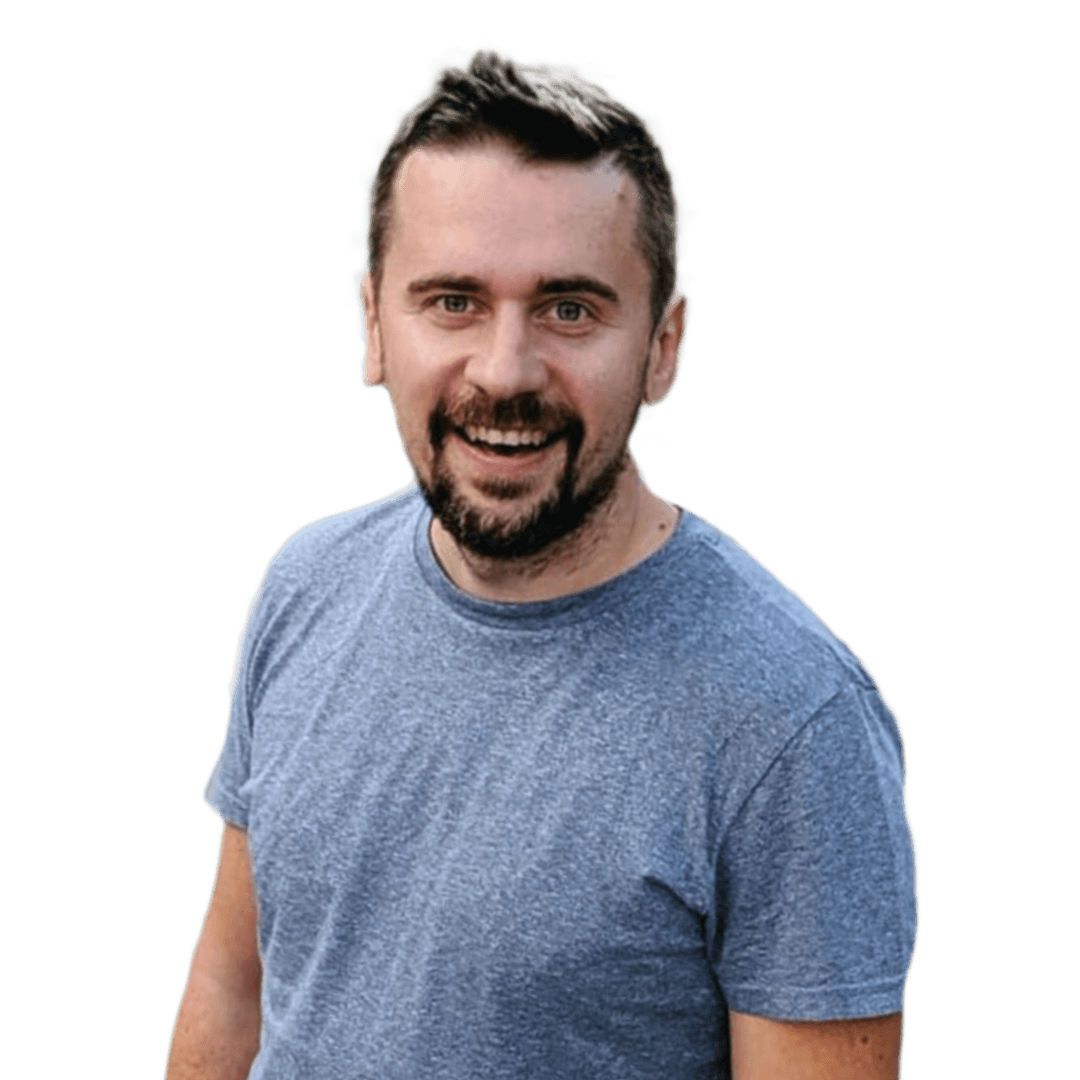 Dan Holloway
Affiliate and Ecommerce Expert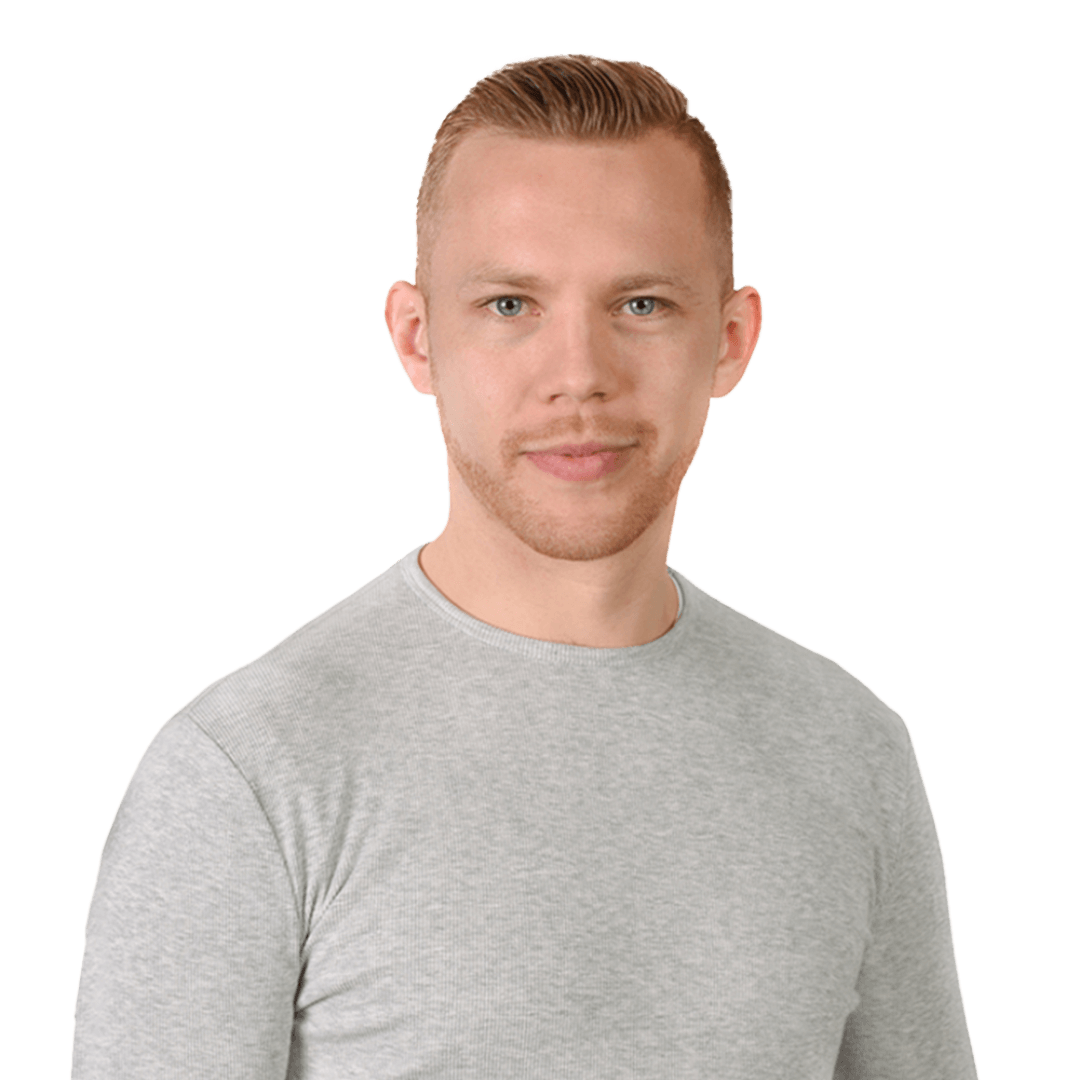 Frank Flegg
Property Portfolio Business Expert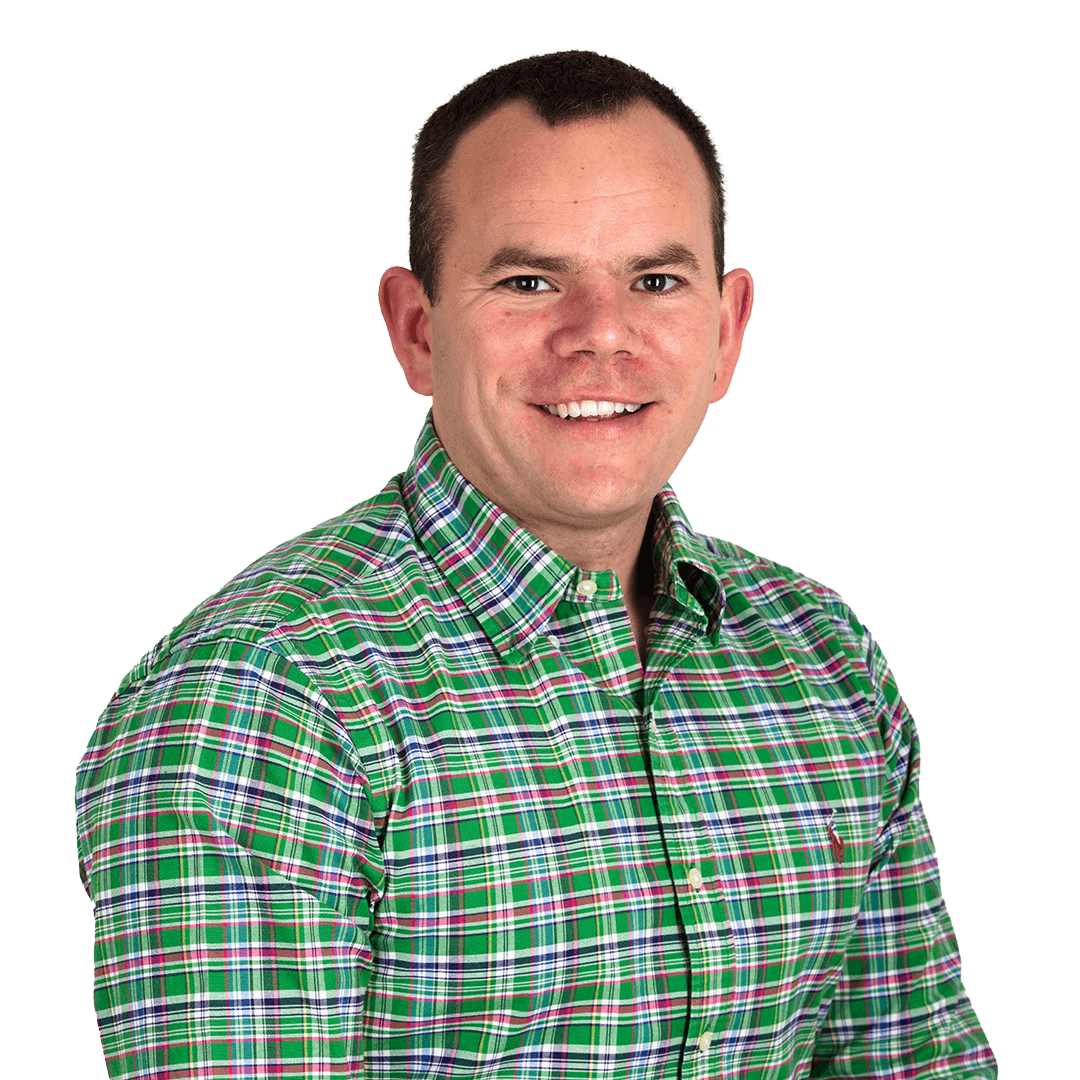 Stuart Ross
7-Figure Business Owner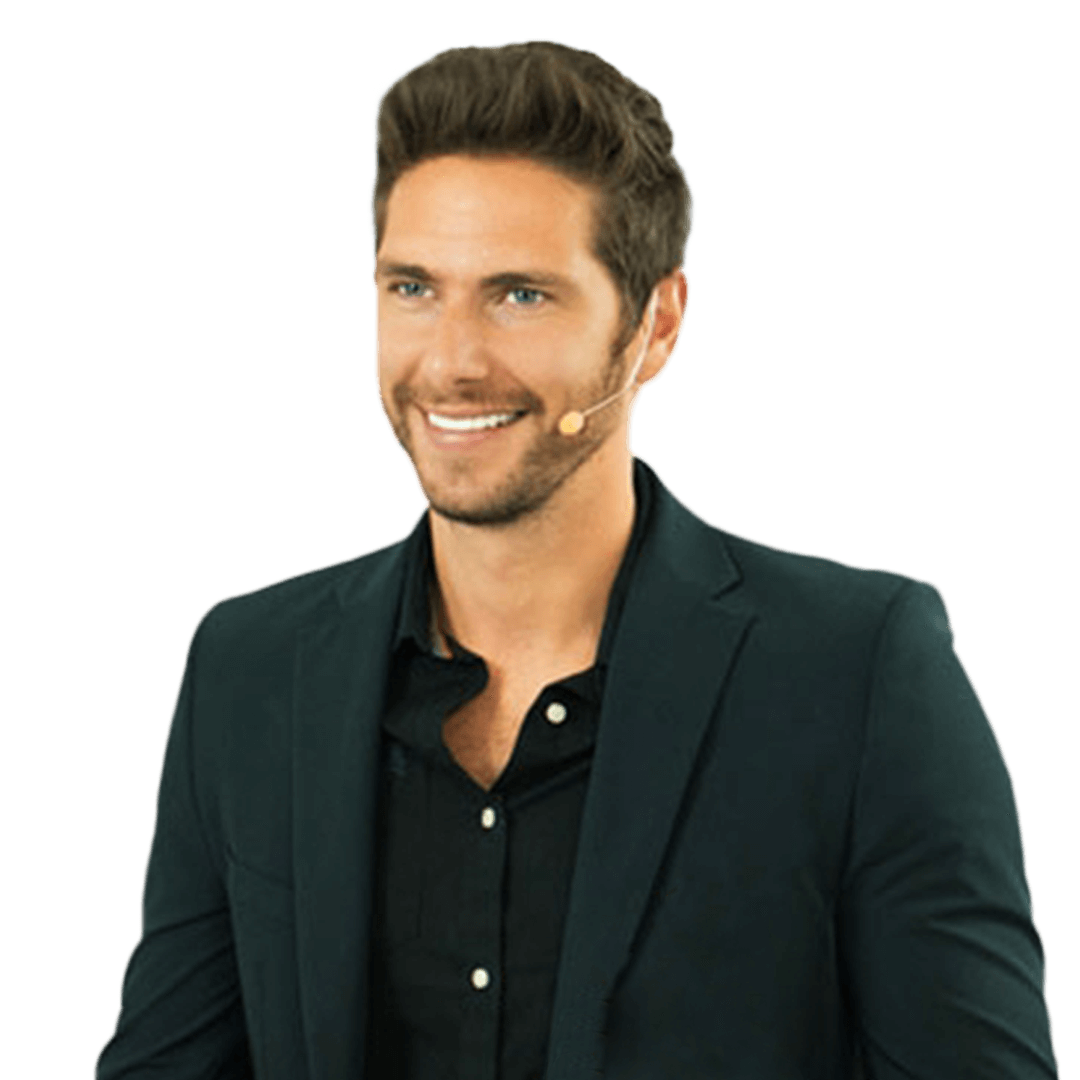 If I start a path, can I change my mind?
Yes, once you have chosen a path you can also access and start any of the other paths, you do not have to stick to your recommended path.
What if the path my assessment comes up with is not what I want, can I change it?
You can access any learning path you wish in the Course Library once you have completed your path assessment. You're not limited to the path that the path assessment calculates for you. 
How long does each path take to complete?
The paths are between 3 to 7 modules long. With the simpler concepts being covered in a shorter time than the more complicated ones. You have free access to the paths, so you can complete any of them at your own pace.
What happens when I finish a path?
Once you finish your active learning path, you will be recommended resources which will help you to make a start on your journey towards replacing your income so that you can create choice and freedom in your life. 
Do you have to be 18 to do the paths?
No, you can complete the learning paths at any age, however our partner companies only work with clients who are 18+.
Are there any hidden costs?
There are no hidden costs, the path assessment and the learning paths are completely free. Once you have completed a learning path you have the option of becoming a client of the instructor who delivered your course. But of course that is completely your choice.
What do I need to complete each path?
We'd recommend taking notes throughout the learning paths. All relevant resources are provided within the path itself.
Do I need any experience?
No, the paths are designed to be highly valuable even if you have no experience. 
Can I do all the paths?
Yes, if you wish to complete all the learning paths you can. However, remember that focus is key. You're better off choosing one path and then pursuing it until success, rather than chopping and changing between 6 paths but succeeding with none of them. You only need to succeed with one path to replace your income, so it's best to choose one and stick at it. 
What if I'm still unsure after completing all of the Learning Paths?
Decisiveness is a valuable skill in entrepreneurship of any kind. If you're not sure, make a decision anyway and start one. You can always pivot later if you realise it was the wrong choice for you.