RESOURCES
Here's where you can find the equipment and programmes that we use here at Scrap the 9 to 5.
As well as some of our favourite books which have had a major impact on our personal and professional lives.
Equipment
Having the right equipment is a crucial component for creating content to connect with your audience. It's the difference between showing up as a respectable professional or an amateur.
Below I've added the details of the equipment that we use here at Scrap the 9 to 5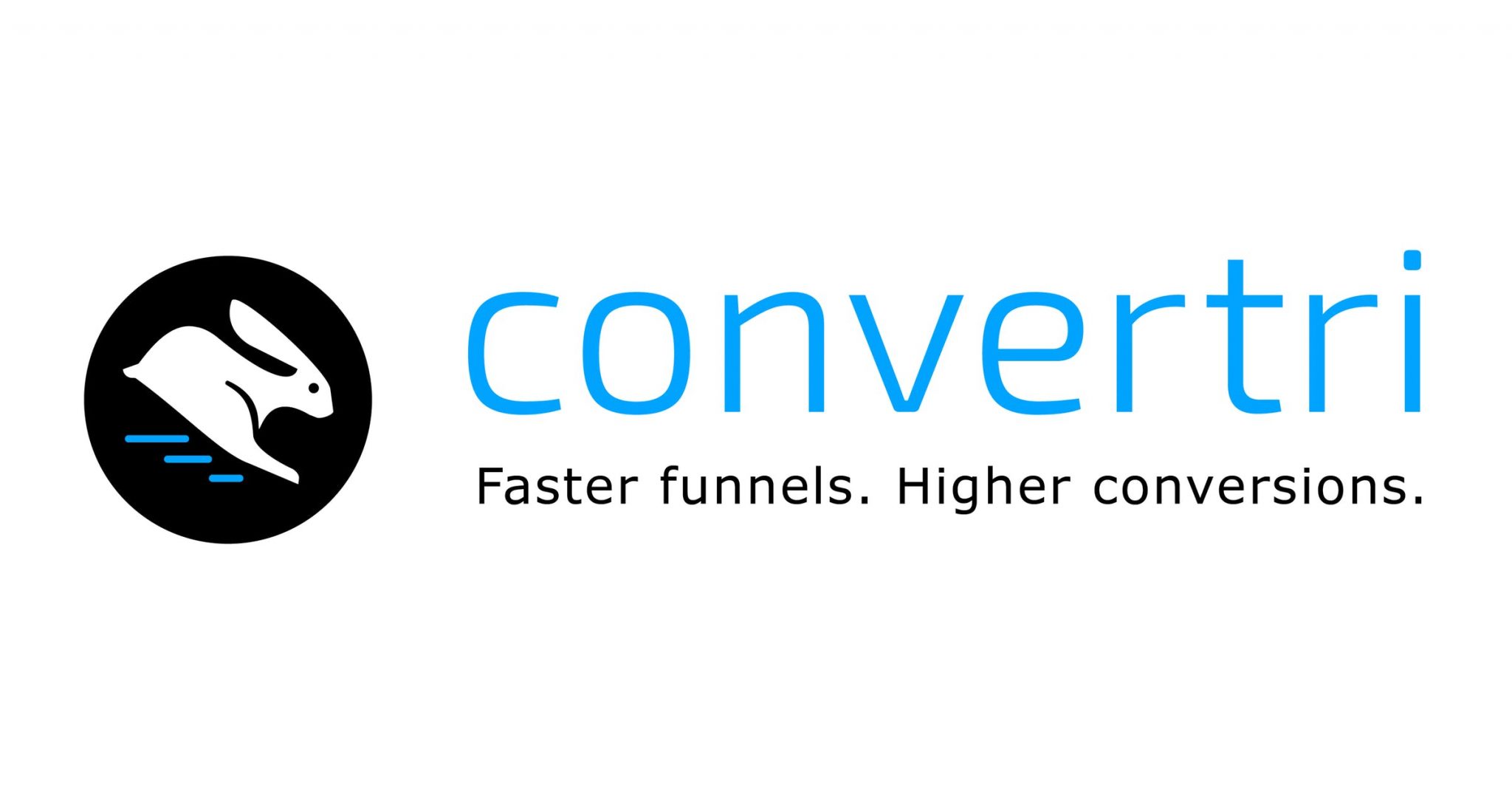 Convertri is a drag and drop page builder with lightning fast load speeds. It's what we use to build all of our funnels here at Scrap the 9 to 5.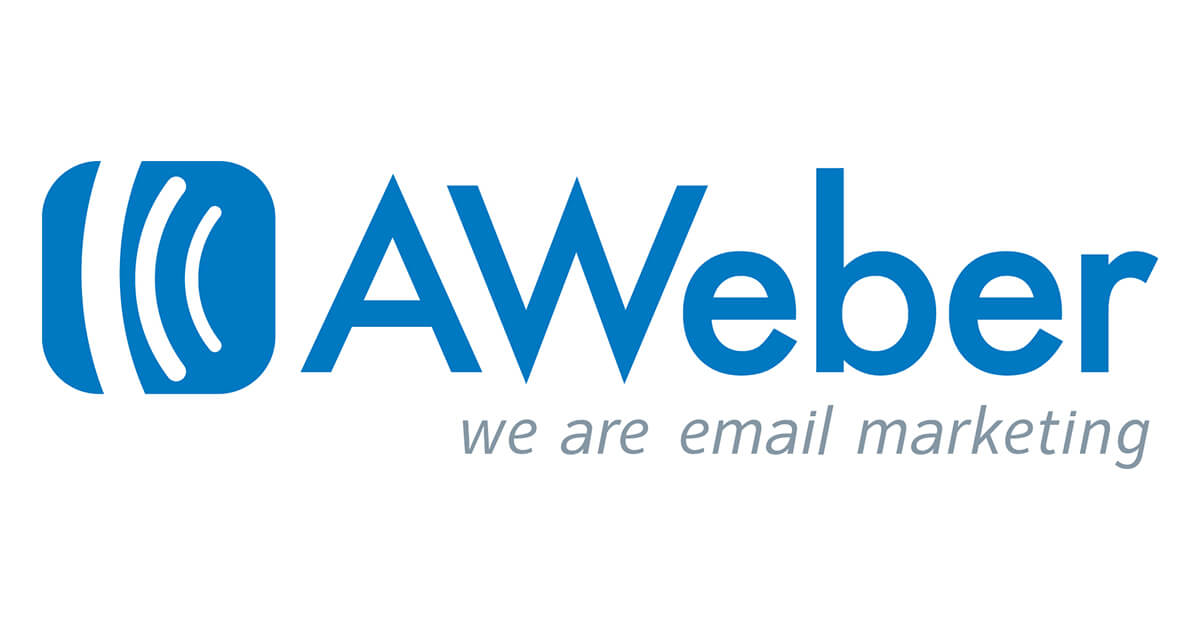 Aweber is a cost effective solution for building and communicating with your email list. The simplicity of the platform makes it perfect for beginners.

READING LIST
Starting an online business isn't just about knowing the steps to take. it's vital to be constantly improving your mindset and increasing your knowledge, to be better than you were yesterday.
That's why we've put together this list of some of the most valuable and insightful books we've come across to date.